community
appreciating our Veterans as they return home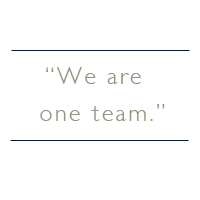 Fidato Corporation is founded on partnership. The greatest source of strength in any community is combining efforts and working together. Fidato's philosophical approach to community involvement within San Francisco and the Greater Bay Area relies on the synergistic value of working closely with our community leaders. This focus provides awareness, resources and support, where needed.
As a principal interest, Fidato works with veterans and supporting philanthropies to ensure a seamless and purposeful transition into the civilian world for our returning soldiers. As San Francisco-based, non-profit Swords to Plowshares eloquently reminds us, "When their service ends, ours begins." The U.S. Government has done a fine job equipping young men and women with outstanding discipline and technical skills. Fidato is committed to supporting those who protected our country as they embark on the next chapter of their lives.
If you are a U.S. Veteran who would like to apply for a position, please complete the form on our contact page.